Welcome !
Kids Western Outfit, Denim Frock, Children Ready-Made Garment To Suit All Reasons, Seasons And Occasions....!!

Who We Are
Rukhsar Fashion And Technologies Pvt. Ltd. endeavours to become the the popular Manufacturer and Trader of aesthetically designed and safe-to-wear kids wear. With our continuous improvements in our quality systems, production capabilities and research and development capabilities, we always ensure to bring smile on the faces of our clients and their end-buyers. In order to achieve this, we offer perfect combination of stand-out style and flawless fit with Children Readymade Garment, Kids Readymade Garment, Denim Frock, Kids Western Outfit and many more. Our guiding principles are laid down on the philosophy of comfort, quality and aesthetics. We anticipate fresh ideas with ultra-modern machinery and technology which is all in-house created with excellence. Based upon this and with the guidance of our mentors, we have been capable of achieving an annual turnover of whopping amount of INR One Crore.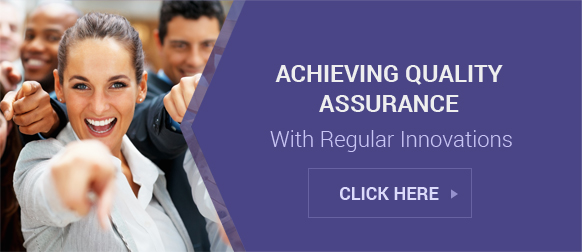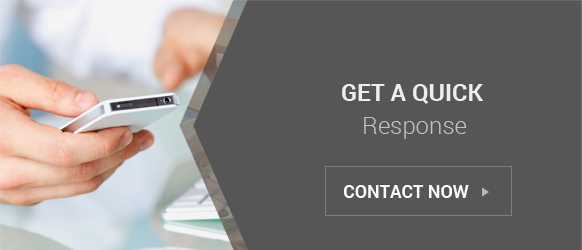 Why Rukhsar Fashion?
Although we are newbie in the industry, yet, with our expertise and knowledge we have become popular among people for delivering style, comfort and quality all together. In this competitive world, we understand that fashion changes with season. This is being the reason, we create our product which is not only high in quality, but is safer on the kids' sensitive skin. We are committed to the ethical conduct that helps in maintaining collaboration with several global brands for delivering efficiency and quality. Bulletined below are the points that make us the most preferred garment manufacturing company in the entire nation:
Designs that manifest the richness of ethnicity and western
In-house units for designing and quality checking
Quality inspectors ensure better quality standards
Bright and pop colours to suit the children
One-stop-shop for the kids clothing
Sewing for a brighter future
RUKHSAR FASHION AND TECHNOLOGIES PVT. LTD.
"Distributed and Marketed by - Evafly Industries Private limited ( Delhi )"
Address - 495,Ganesh Nagar-ii, Shakarpur, Delhi - 110092, India
HENA PARVIN
CNT - +919051111752